Empowering Women to Make Safe and Healthy Choices.
Welcome to MotherToBaby California, a non-profit organization that provides free, personalized risk assessment counseling and information about medications, vaccines, alcohol and other exposures to pregnant and breastfeeding moms. Have a question? Use the confidential form to the right to fill out your information so our expert counselors can reach you!
We want every woman to have free, accurate information on the safety of medications in pregnancy and while breastfeeding. Help us reach our goal with you!
Learn More About Us
We are partnering with California's Black Infant Health program to increase support for pregnant and breastfeeding women by providing information on common exposures that result in unnecessary risks, complications and birth defects.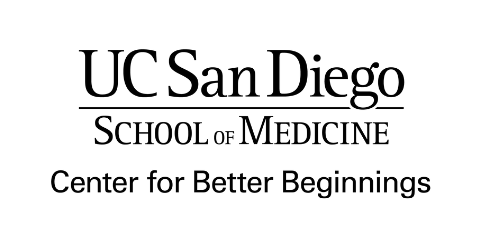 Contact Us Today
"*" indicates required fields
100% Confidential.
Did You Know?
African American infants are about 30% more likely to be born premature compared to all of San Diego County's infants overall. Together, we can change this!
Counseling & Information

Pregnancy Studies

We're breaking down barriers of accessing information so all women have the opportunity to have healthy babies.
Let's Connect!
---
MotherToBaby California is a trusted source of evidence-based information on the safety of medications and other exposures during pregnancy and while breastfeeding. Our specialists answer questions for residents of Alaska, California, Hawaii, Idaho, Montana, Nevada, Oregon, Washington, and the US Territories of American Samoa, Guam, the Northern Mariana Islands, Puerto Rico, and the US Virgin Islands.