About 10,000 babies are born in the U.S. and Canada every day, and it is our dream for every one of them to come into this world healthy. Help us make this dream a reality.
We are an internationally recognized group of researchers studying the effects of medications and other exposures in pregnancy. We're dedicated to understanding how we can minimize avoidable problems during pregnancy and we need your help to do this.
Our studies involve phone interviews. No needles. No medications. And no changes to your normal routine are required. And the best part is, we will be able to use the information you supply to provide future support for you and mothers just like you.
Contact us to learn more.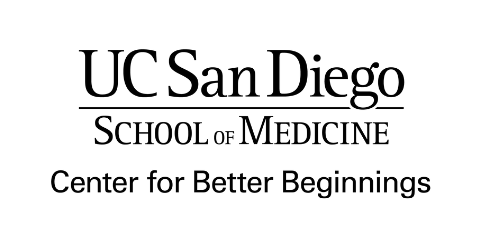 We need your help.
Please fill out this form to learn more about our Pregnancy study.
---
MotherToBaby Pregnancy Studies are conducted by the Organization of Teratology Information Specialists (OTIS) and coordinated by the University of California San Diego. MotherToBaby is listed as a resource for information about medications in pregnancy by the US Food and Drug Administration (FDA) and the Centers for Disease Control and Prevention (CDC).