Volunteer for a pregnancy study on asthma from the comfort of your home.
MotherToBaby is currently enrolling pregnant women in an observational study to learn more about asthma and its treatment during pregnancy. We're seeking two groups of participants. If you belong to either of these groups, you could qualify to join us: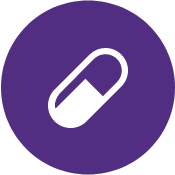 Women who are currently taking FASENRA® (benralizumab), NUCALA® (mepolizumab) or DUPIXENT® (dupilumab) during pregnancy.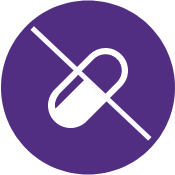 Women who have asthma and have not taken the above medications during pregnancy.
All of our studies include:
1-3 phone interviews during your pregnancy and at least 1 interview after you have your baby. Some studies may have additional interviews.
Your permission to obtain a copy of your and your baby's medical records from your healthcare providers.
Join Our Study
Your information is confidential.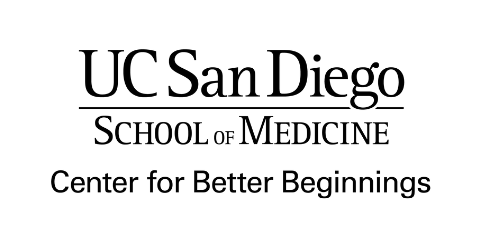 ---
MotherToBaby Pregnancy Studies are conducted by the Organization of Teratology Information Specialists (OTIS) and coordinated by the University of California San Diego. MotherToBaby is listed as a resource for information about medications in pregnancy by the US Food and Drug Administration (FDA) and the Centers for Disease Control and Prevention (CDC).