Individuals considering a COVID-19 vaccine should have access to all available information about the safety and efficacy of the vaccine. MotherToBaby California is a program of UC San Diego providing evidence-based information on exposures. Our staff is available 9am-5pm Pacific from Monday-Friday to answer your questions.
We provide free, personalized risk and safety information about COVID-19 vaccines and other exposures to pregnant and breastfeeding people. Our team can help you navigate through exposure risk and vaccine information. Contact us today!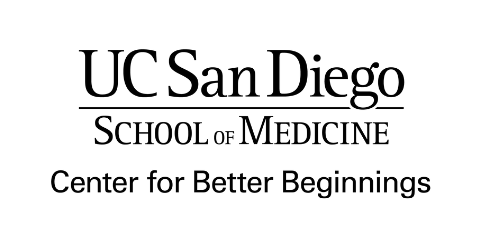 Chat with an Expert
"*" indicates required fields
100% Confidential
---
MotherToBaby California is a trusted source of evidence-based information on the safety of medications and other exposures during pregnancy and while breastfeeding. Our specialists answer questions for residents of Alaska, California, Hawaii, Idaho, Montana, Nevada, Oregon, Washington, and the US Territories of American Samoa, Guam, the Northern Mariana Islands, Puerto Rico, and the US Virgin Islands.