Is It Safe for Me and My Baby?
Expert, confidential & no-cost information about medications and other
exposures during pregnancy and breastfeeding by phone, text, email and chat.
COVID-19 Updates
Our MotherToBaby experts have issued updates to our educational resources on COVID-19 during pregnancy and breastfeeding. Quickly find the essential information that you need.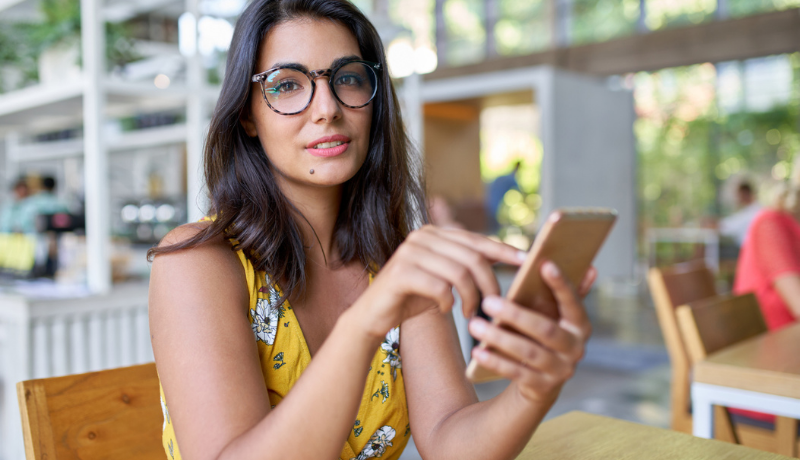 Most Popular Exposure Topics
Exposures may impact your developing baby. Browse our most popular topics on the effects of medications, maternal health, substances, and other exposures. Is it safe for your baby?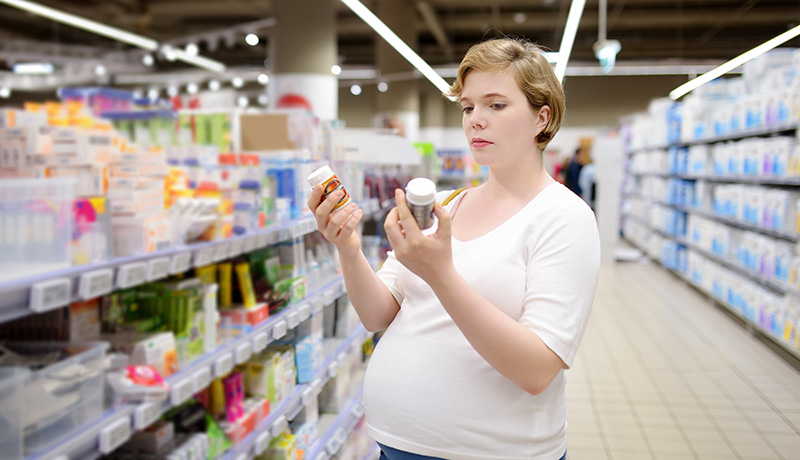 Get the Facts
Our quick and easy-to-read Fact Sheets answer frequently asked questions about 250+ maternal health conditions, medications, and other exposures during pregnancy and breastfeeding.
Discover Our Pregnancy Studies
Our observational studies examine the effects of medications and health conditions during pregnancy. Your participation can help improve safety information and help moms and health providers better navigate treatment decisions.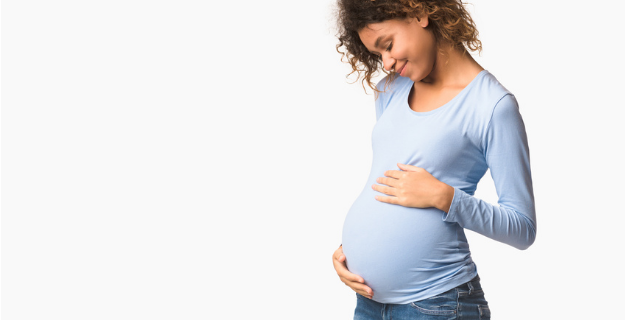 Sitio Web en Español
Nuestro sitio está en proceso de ser traducido al español. ¡Lea más sobre nuestros recursos actuales y lo que está por venir!
What Can MotherToBaby Offer You?
Resources for Moms
Get mom-friendly information on the safety or risk of medications, drugs, or other exposures during pregnancy and while breastfeeding.
Healthcare Professionals
Your one-stop resource for patient education materials, teratogen information services, and research studies for pregnant and lactating patients.
Baby Blog News & Updates
There are a variety of uses for botulinum toxin, marketed as Botox, that include both cosmetic procedures and treatment for some medical conditions. The experts at MotherToBaby get questions about the safety of being injected with Botox during pregnancy and breastfeeding. While more studies are still needed, we can answer some of your questions with…
Read Botox & Baby: What We Know about The Risks during Pregnancy & Breastfeeding
The MotherToBaby Podcast takes calls from listeners. Chris Stallman, certified genetic counselor and podcast host, answers questions about sunscreen, bug repellent, hair treatments and sushi during pregnancy and breastfeeding.
Pregnancy Due Date Calculator
Find out your estimated due date by entering the first day of your last menstrual period and your average cycle length. Did You Know? Only 1 in 20 babies are born on their actual due date. A normal pregnancy often lasts between 38 to 42 weeks, which keeps most parents guessing right up until labor starts!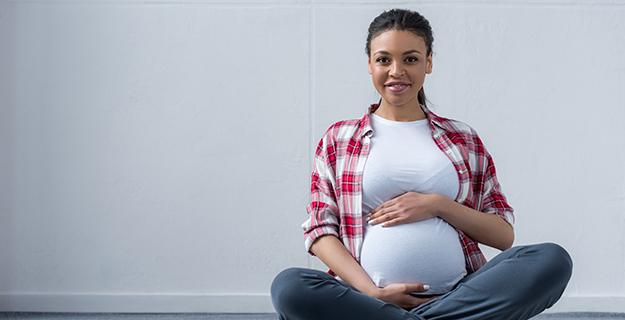 Request Materials
Order free materials for patients and health providers about our information service and pregnancy studies.
Stay in Touch
Our e-Newsletter brings you the latest information, news, and resources from the experts at MotherToBaby.
Make a Donation
Your generous support helps us provide safety information on exposures to women and health providers.