Helping improve info on vaccine safety in pregnancy.
MotherToBaby is currently enrolling women who have NOT received a COVID-19 vaccine while pregnant. All of our research is observational and is conducted by phone interviews — you will NOT be asked to take a COVID-19 vaccine or any medication.
Vaccines are a tool to prevent illness, yet there is limited data about use of COVID-19 vaccines for people who are pregnant. If you have NOT received any of the COVID-19 vaccines while pregnant, you can help us gather this important information.
Have you not received a dose of a COVID-19 vaccine during pregnancy or within 1 month of getting pregnant? If you answered "yes", then you have the opportunity to help us learn more about COVID-19 vaccines in pregnancy.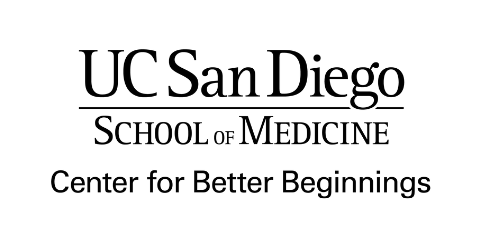 "The CDC recommends COVID-19 vaccines be offered to those who are pregnant to protect against serious illness. If you are pregnant and have not received the vaccine, you, too, can help us gather important information about use of the vaccine during pregnancy by joining our observational study."

— Christina Chambers, PhD, MPH, Lead Investigator, MotherToBaby Pregnancy Studies
We conduct independent research on vaccines in pregnancy, and are dedicated to improving health care for women and their babies.
Join our COVID-19 Vaccines Study
All information provided will be kept confidential. We will not disclose your personal information to anyone.
---
MotherToBaby Pregnancy Studies are conducted by the Organization of Teratology Information Specialists (OTIS) and coordinated by the University of California San Diego. MotherToBaby is listed as a resource for information about medications in pregnancy by the US Food and Drug Administration (FDA) and the Centers for Disease Control and Prevention (CDC).