We Can Help You and Your Patients Make Informed Decisions
MotherToBaby supports MFMs in managing complex and high-risk maternal health conditions during pregnancy. We understand the challenges that you face when deciding on treatment courses when pregnancy safety data may be lacking or inadequate. Our resources will help you weigh the risks and benefits as you determine a treatment plan that maximizes disease management and minimizes maternal and fetal risk.
We provide no-cost, evidence-based information on medication safety that will help you and your patient make informed treatment decisions. We are also dedicated to furthering the information and understanding of medication safety in pregnancy through our observational MotherToBaby Pregnancy Studies. We are proud to lead more than half of all Food and Drug Administration (FDA)-mandated pregnancy registries conducted in the U.S. With your referral, you are helping us generate data that will lead to improved product safety information in pregnancy, thereby providing you and your patients with the evidence you need to make more informed treatment decisions.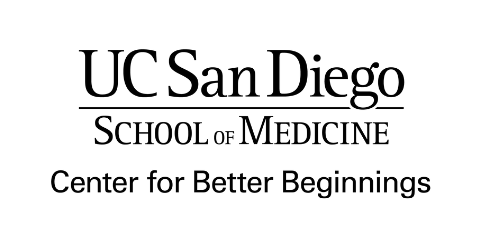 Ask Our Experts
Our staff is dedicated to supporting MFMs. Please submit your information and an outreach specialist will provide you more information about our services.
"*" indicates required fields
Advancing Medication Safety Information in Pregnancy
The Society for Maternal-Fetal Medicine is partnering with MotherToBaby Pregnancy Studies to encourage our member physicians to refer your pregnant patients to pregnancy exposure registries. With your help, these registries will yield much-needed safety information on medication use in pregnancy.
---
MotherToBaby Pregnancy Studies are conducted by the Organization of Teratology Information Specialists (OTIS) and coordinated by the University of California San Diego. MotherToBaby is listed as a resource for information about medications in pregnancy by the US Food and Drug Administration (FDA) and the Centers for Disease Control and Prevention (CDC).